Local Community Events
Red Bluff, CA
Take advantage of the following resources to keep up on how you can get involved in local community events
3. Red Bluff Daily News. Your local source for breaking news, sports, business, classifieds, and entertainment in Red Bluff.
Red Bluff Daily News: Breaking News, Sports, Business …
www.redbluffdailynews.com
4. Joyful Living Magazine
www.joyfullivingmagazine.com
5. Adventist Compassion Care, Inc - non profit organization
Once a month - second Sunday of each month- provides limited medical/dental care for the underserved in Tehama County, and those who don't have any dental coverage- Urgent care who focuses on your mental, physical and spiritual health. For further information please visit the Red Bluff SDA church website at rbsda.net.
Related Posts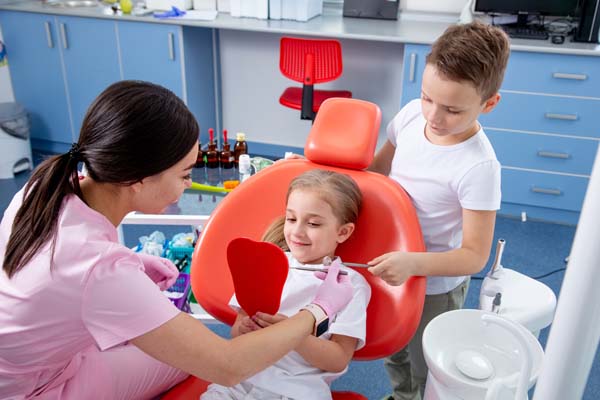 Routine dental checkups are just as important as brushing and flossing when it comes to oral health. Visiting a family dentist is a smart and convenient option that can provide a number of important advantages for the whole family and help to ensure you all maintain healthy teeth and gums.Some people may assume that there…